The Downtown Orlando Partnership is governed by the board of directors, a group of leaders who are passionate about supporting the Downtown Orlando business community. The Executive Committee includes a president, president-elect, treasurer, and immediate past-president.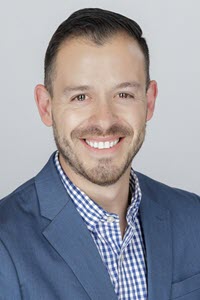 Leo Alvarez*
CFO,
CareerSource Central Florida
President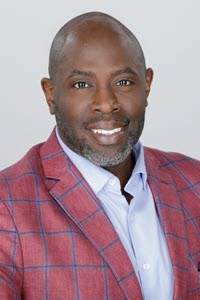 Justin Williams*
General Manager,
Grand Bohemian Orlando
Vice President
Stephanie Darden Bennett
President & CCO, Prismatic
Past President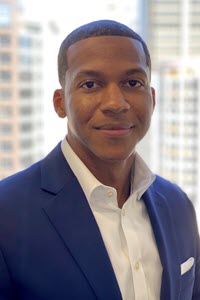 Paul Drayton
Executive Director,
JPMorgan Chase & Co.
Treasurer
Jennifer Bowman
Director of Marketing,
AdventHealth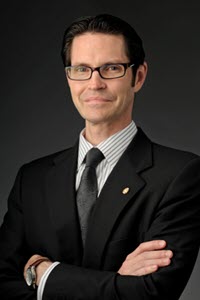 Nathan Butler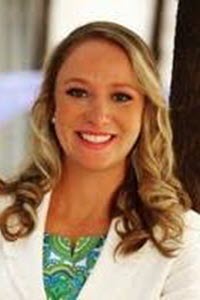 Lisa Curran
Community Relations Manager,
OUC-The Reliable One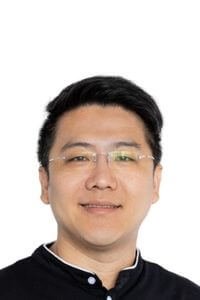 Jacques Fu
Executive Vice President, Co-Founder, STAX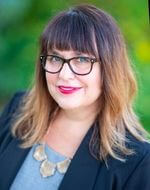 Dr. Wendy Givoglu
Provost, Downtown, Winter Park, & Transfer Initiatives, Valencia College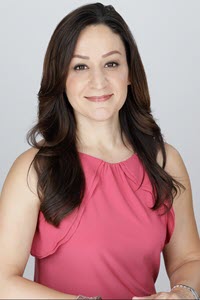 Beth Hobart*
Realtor,
Mainframe Real Estate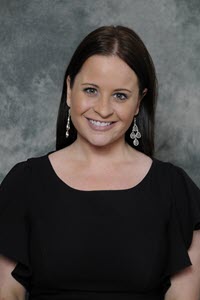 Jennifer Lastik
Vice President,
Greater Orlando Sports Commission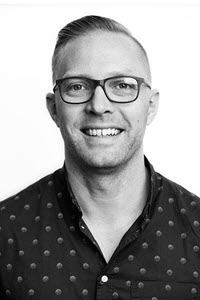 Charlie Lewis
CEO/Founder,
BlueWave Resource Partners, & Managing Partner, Waterfall Ventures Investments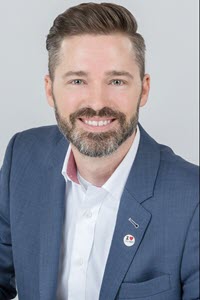 Scott Mann*
Founder/Creative Director,
Highforge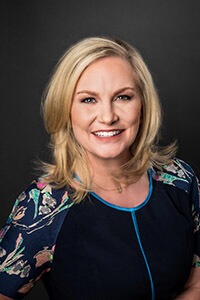 Casandra Matej
President & CEO,
Visit Orlando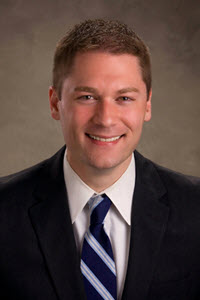 Bryan Meizinger
Senior Vice President, Lending
FAIRWINDS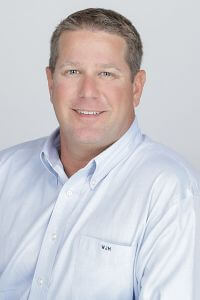 Willis Milner*
Business Development,
Balfour Beatty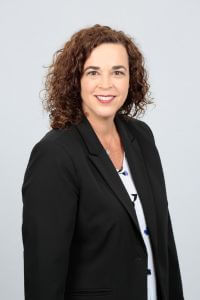 Michelle Strenth
Senior Director, Government Affairs & Public Policy, External Affairs, Orlando Health
Dr. Ross Wolf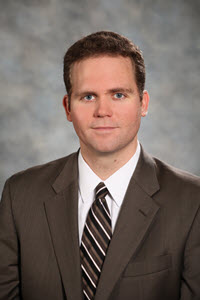 Alex Van Heyde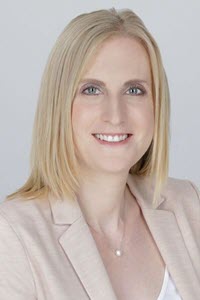 Kelly Allen*
Marketing & Communications Coordinator,
Downtown Development Board