The Downtown Orlando Partnership is governed by the board of directors, a group of volunteer leaders who are passionate about supporting the Downtown Orlando business community. The Executive Committee includes a board chair, chair elect, treasurer, immediate past chair, and governance chair.
Leo Alvarez
CFO,
CareerSource Central Florida
Board Chair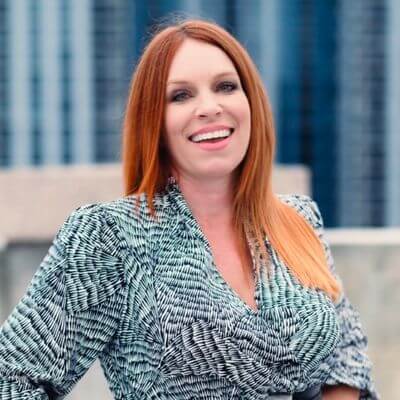 Stephanie Darden Bennett
President & CCO, Prismatic
Past Chair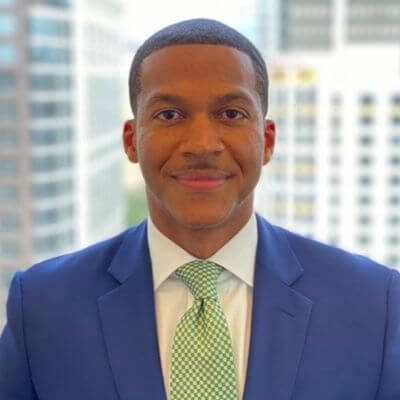 Paul Drayton
Executive Director,
JPMorgan Chase & Co.
Treasurer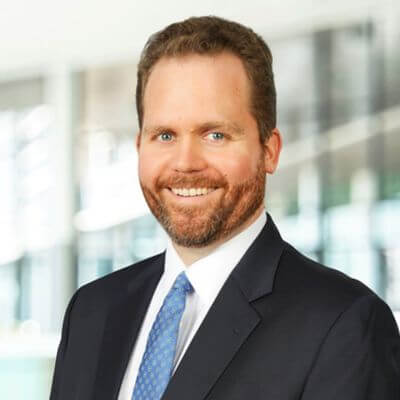 Alex Van Heyde
Shareholder, Dean Mead
Governance Chair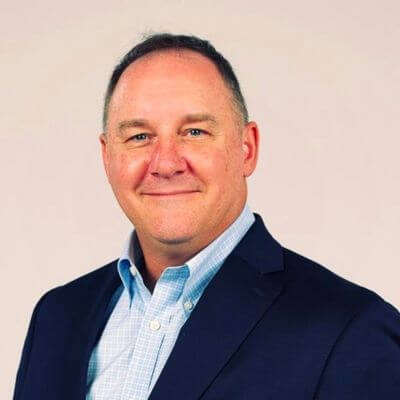 Karim Arja
SVP Commercial Relationship Manager, Cogent Bank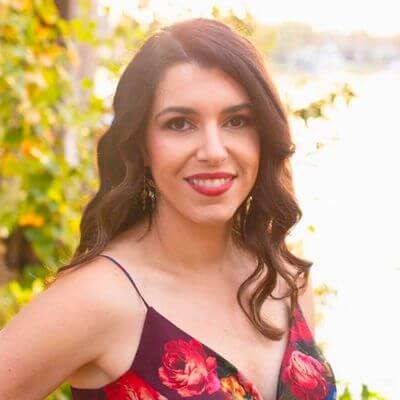 Emily Bourmas-Fry
Director of Development, Orlando Museum of Art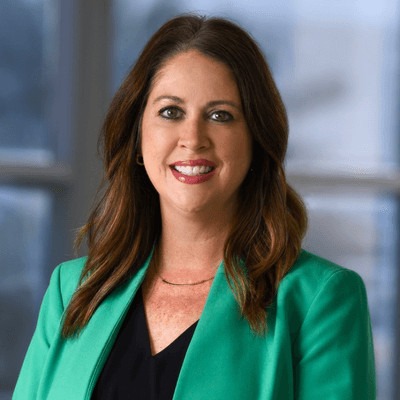 Jennifer Bowman
Director of Marketing,
AdventHealth
Nathan Butler
John Cox
Partner & VP of Digital Positioning, PRISMATIC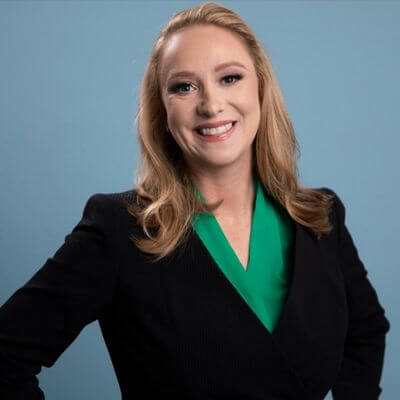 Lisa Curran
Director of Marketing and Community Engagement,
OUC - The Reliable One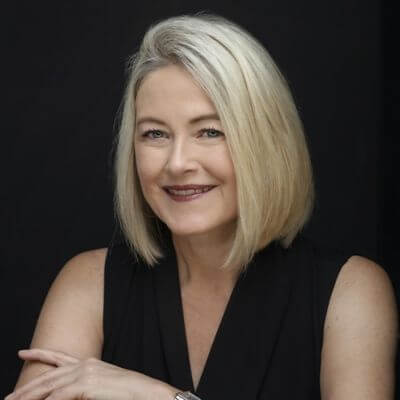 Jennifer Evins
President & CEO, United Arts of Central Florida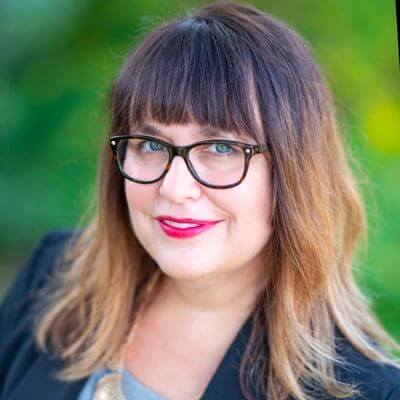 Dr. Wendy Givoglu
Provost, Downtown, Winter Park, & Transfer Initiatives, Valencia College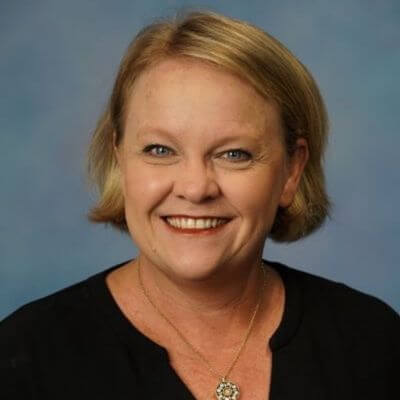 Sherry Gutch
Director of Placemaking, City of Orlando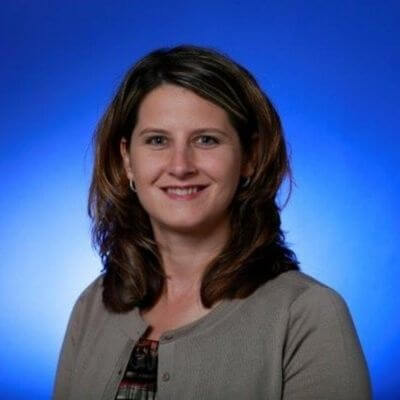 Kelly Hyne
SVP of Brand Alliances, Orlando City SC, Orlando Pride, and Exploria Stadium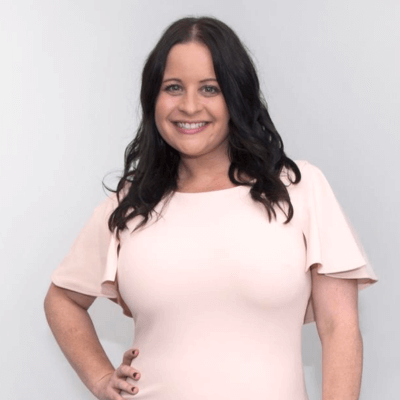 Jennifer Lastik
Vice President,
Greater Orlando Sports Commission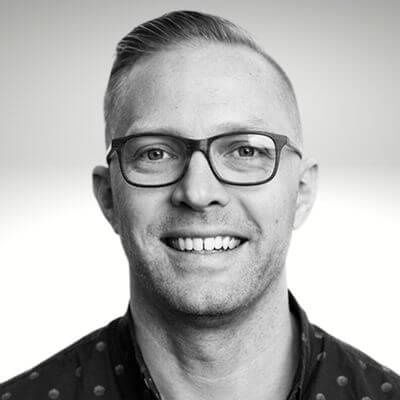 Charlie Lewis
CEO/Founder,
BlueWave Resource Partners, & Managing Partner, Waterfall Ventures Investments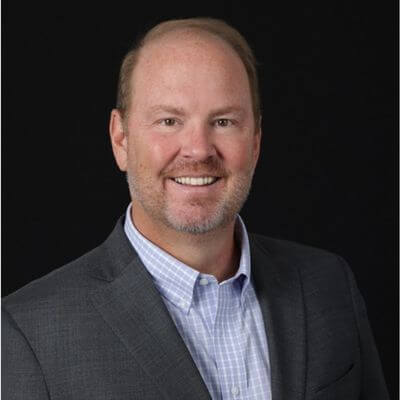 Scott Lloyd
Principal, CCIM, RPA, Lloyd Commercial Advisors, LLC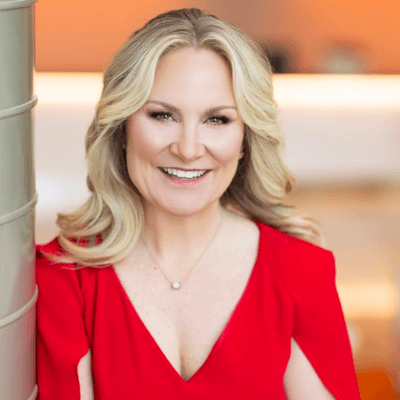 Casandra Matej
President & CEO,
Visit Orlando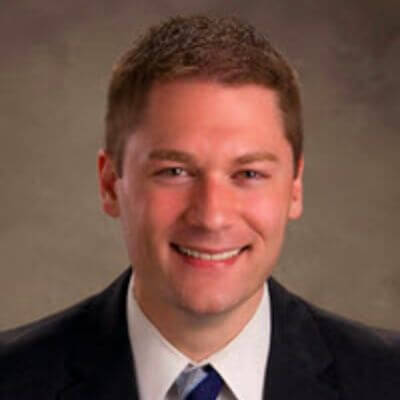 Bryan Meizinger
Senior Vice President, Lending at
FAIRWINDS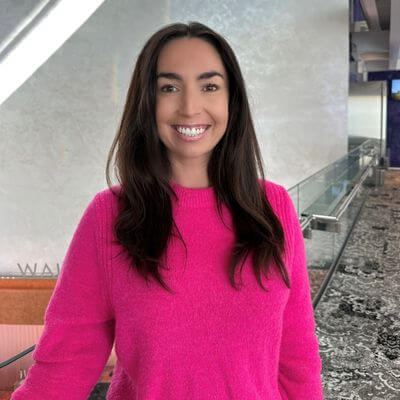 Rachel Moalli
Director of Corporate Affairs, Dr. Phillips Center for the Performing Arts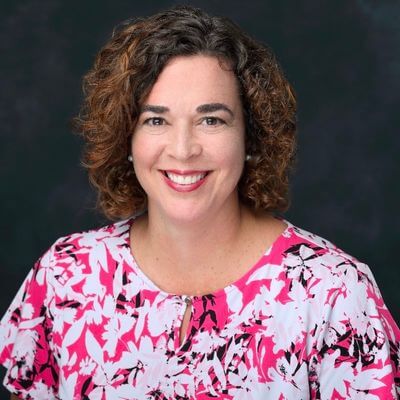 Michelle Strenth
Senior Director, Government Affairs & Public Policy, External Affairs, Orlando Health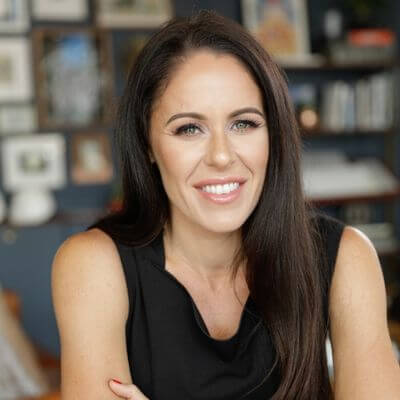 Charlotte Ustler
Vice President, Ustler Development, Inc.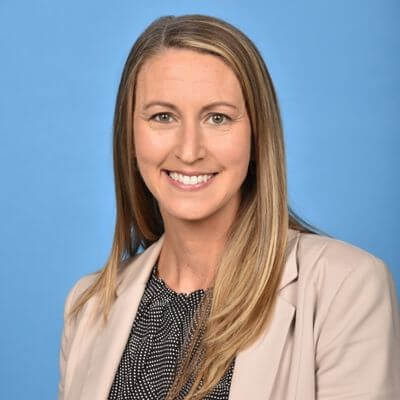 Shelly Wilkes
EVP, Marketing & Social Responsibility, Orlando Magic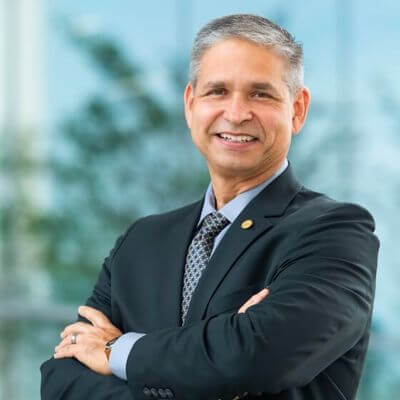 Dr. Ross Wolf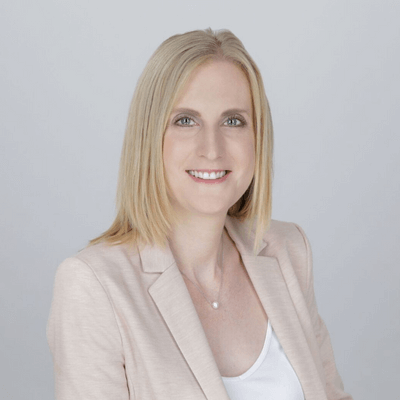 Kelly Allen
Marketing & Communications Manager, City of Orlando